It isn't a little known fact that ladies love collecting shoes, handbags, clothes, etc.
I, however, don't quite fit that bill.
Not that I don't have an appreciation for the above mentioned items,
but my money is divided between fashion & stationery (... and food.. and books!).
You must therefore surely understand why I couldn't resist these when I saw them.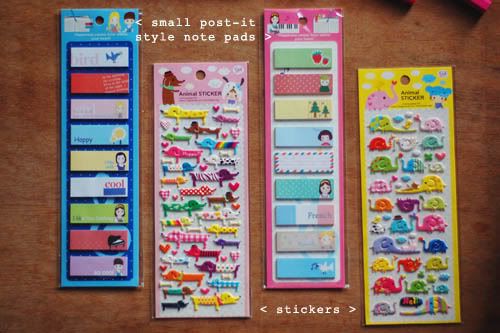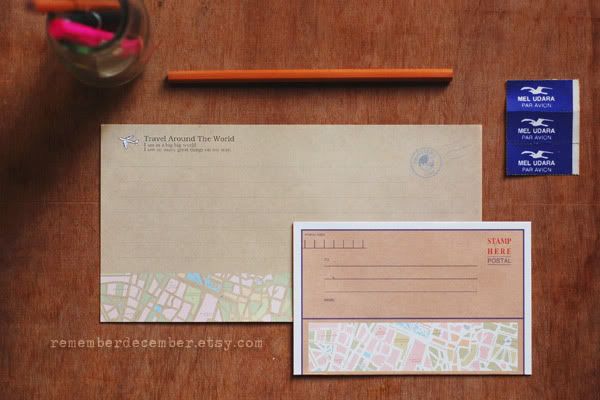 Being the
kind
person that I am, *cough* I just had to list some on Etsy too,
for those who share the same
stationery/paper/letter writing fetish as me.
Yup, this is what was in the teaser picture in my
last post
!
I'll be listing a few items everyday, so keep checking back if you like what you see :)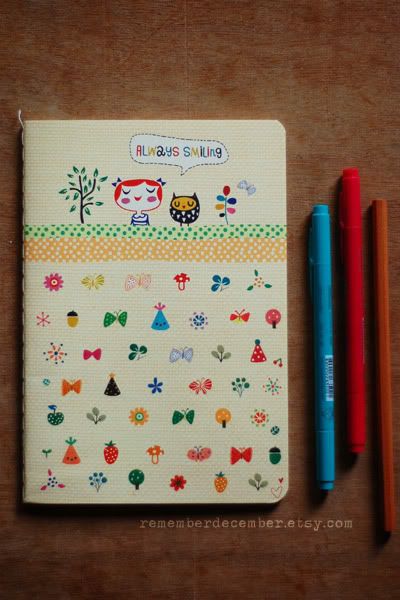 So tell me, are you a lover of paper and stationery too?
Do you make any of your own?