To those lovely people who participated in the blog hop yesterday,
To those wonderful people who have started following me,
I'm mentioned that I've been delaying China pictures because I can be a crazy idealist who wants to go through all her pictures and edit them before posting. Today I decided that I won't be that way. I'll post my pictures in parts instead - that way, neither of us gets too overwhelmed :)
Beijing, Part 1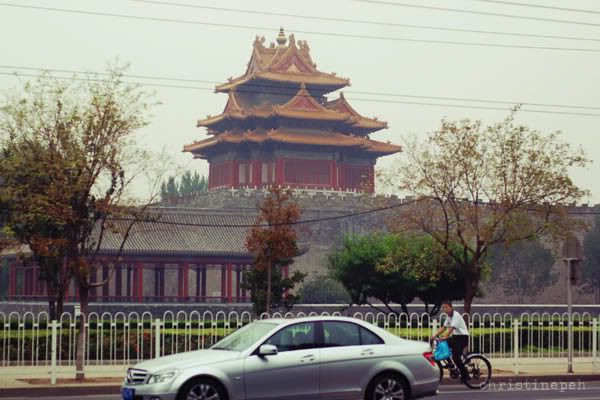 Can words describe the feeling of visiting one of the oldest civilizations in world history?
How does one even begin to tell of all the sights and memories that raced through my eyes, heart and mind from the moment the taxi picked us up from the Beijing South Station? I don't know why I allowed my camera to remain in my bag throughout that taxi ride where I had my first glimpses of Beijing. Perhaps half my mind was too concerned with communicating with our taxi driver using the meager command of Mandarin I possessed. The other half of my mind was probably completely engaged in taking in the sights themselves to remember that memories are best shared by photographs.
Were I an eloquent writer, I would go into a narration of that first taxi ride in Beijing. But I am not, so pictures will have to suffice. If you like what you see, you have to visit China sometime in your life. China simply oozes with character and charm, these pictures don't do it justice. It's a pretty incredible country.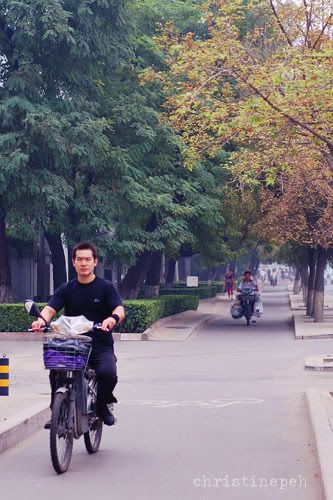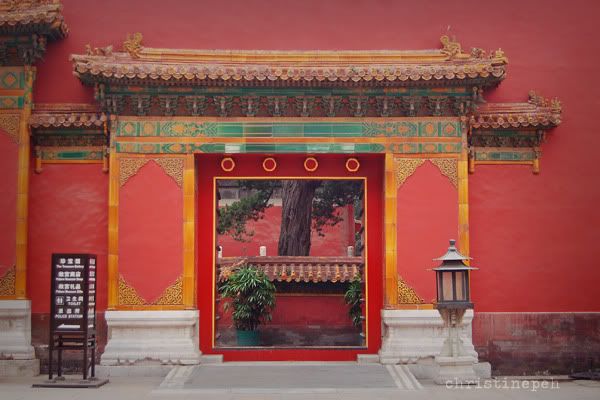 Entering the Forbidden City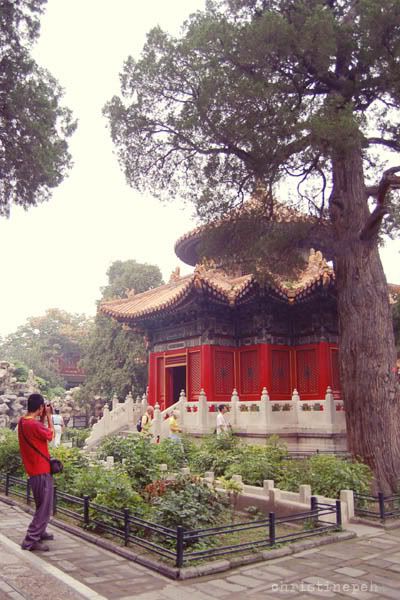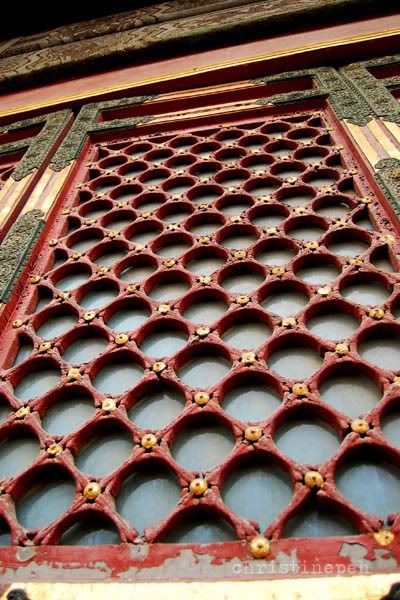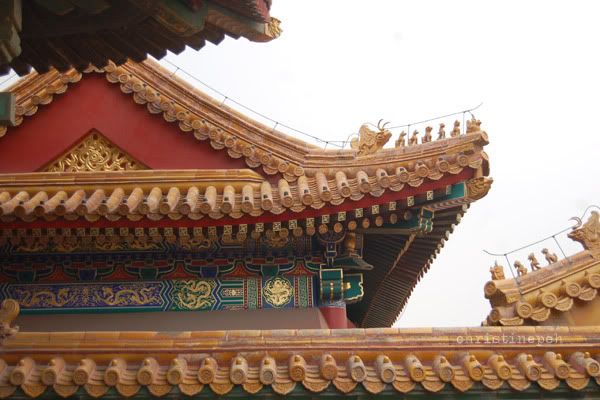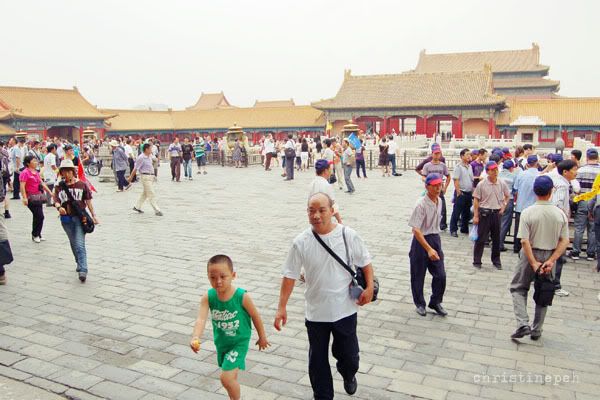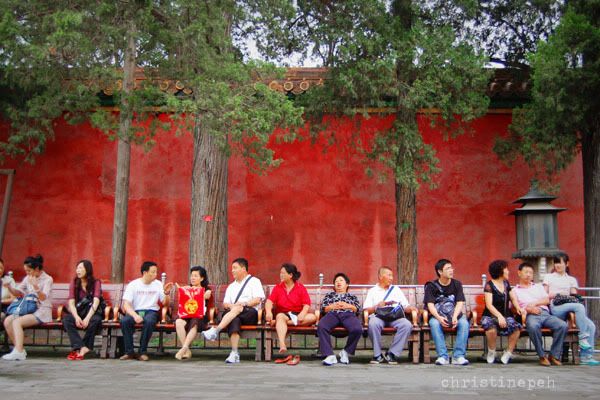 Did you know that most of the tourist in China are from China itself?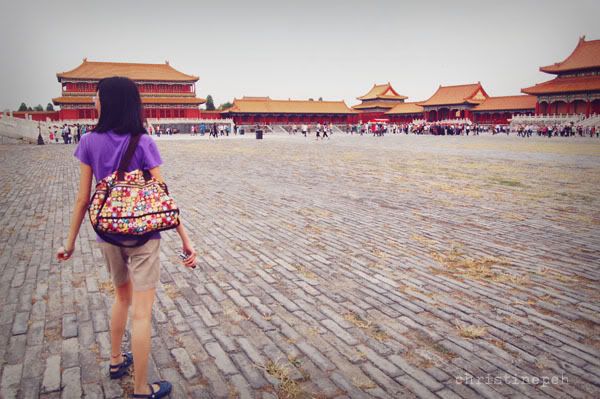 The Forbidden City is pretty huge.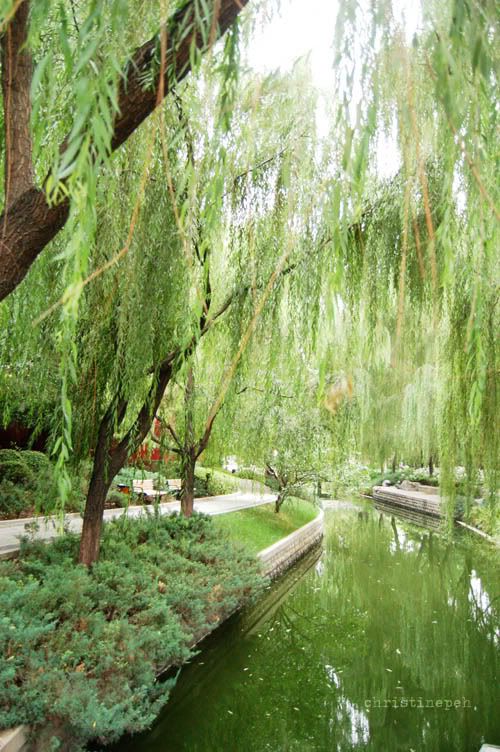 Beautiful parks... almost surreal.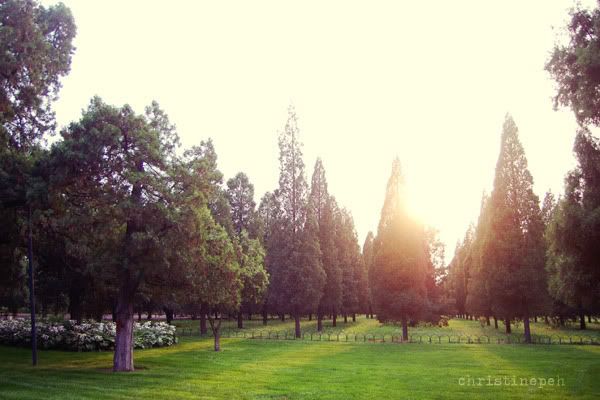 Wouldn't have guessed I was in China :)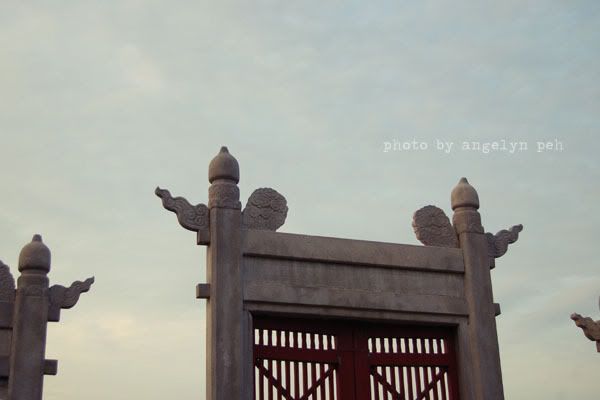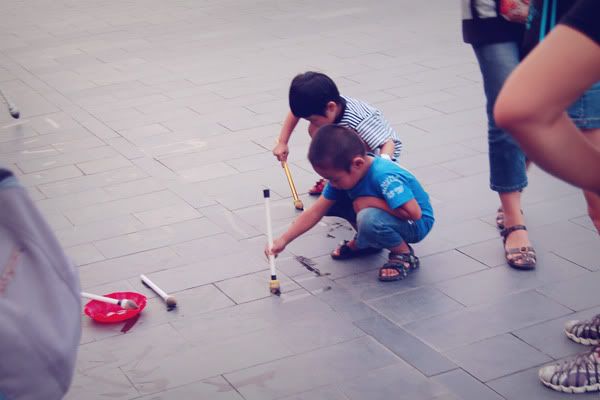 A fun and simple way of learning calligraphy!