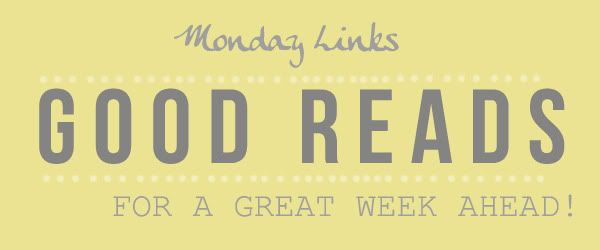 Etsy Holiday Bootcamp - are you doing it?
Sounds like it's helping many sellers keep on track! :)
Although I'm not officially taking part in it, I've found the Reading Lists very helpful and practical. If you haven't already, its definitely worth checking out.
Apart from Etsy's recommendations, here are a couple more blog posts/ articles that I've read recently and found useful:
1. Danielle's take on
making FP worthy treasuries
2.
SEO Optimization Tips for Etsy Shop Owners
by Kelly of
Wave of Life Surf Studio
3. Sarah B.'s
post
on
Etsypreuner
4.
"Buy Handmade" Doesn't Work
by Tara Gentile (Scoutie Girl)
5.
Crafty Connections
- more helpful links compiled by April
Have you read them before?
If not, I hope you're able to glean some good stuff from them!
If so, which did you find most helpful?

Happy Monday!!!