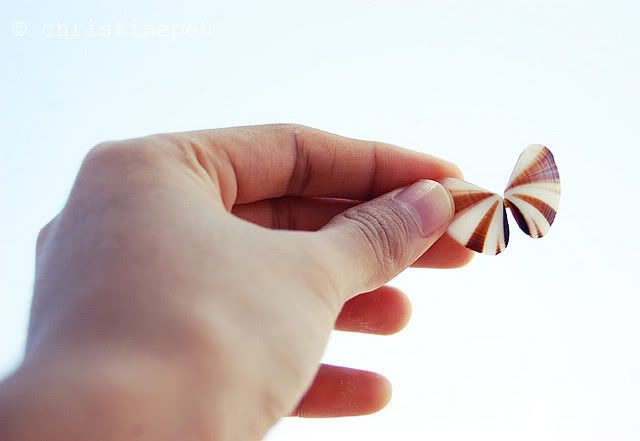 Off to the airport in 7 hours,
Flying off in about 10 hours.
Off to where my great grandparents came from...
Why, off to China, of course!
Beijing, Shanghai & Hangzhou, to be precise. :)
I hope to be able to pop in and blog while I'm there, but can't guarantee it.
There's this thing called the "Great Firewall of China" that has blocked:
and a bunch of others (not Etsy, however!)
So, unless I manage to scale it successfully,
I shall see you all in 2 weeks time.