I'm delaying China pictures because I don't want to post any till I've gone through and edited all of them.
I'm sorry for keeping all of you waiting :(
I will try to hurry up and sort through them as soon as possible.
I went to my grandma's house yesterday.
She has lovely flowers in her garden.
Here are a few snaps I took.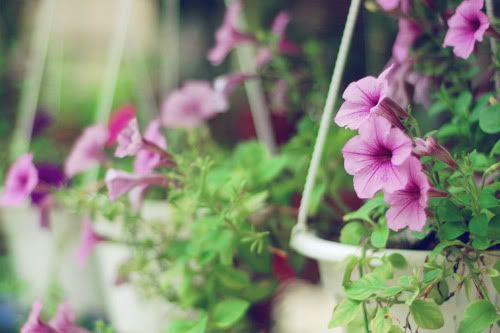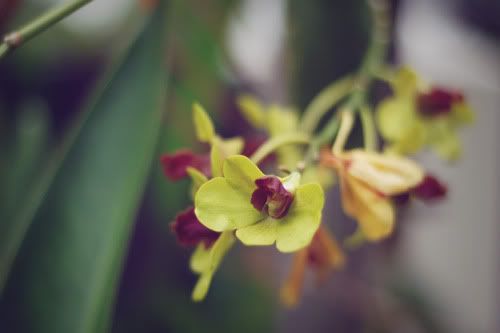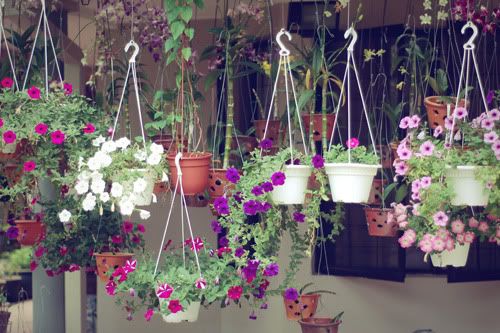 Hope you're having a wonderful day ~