My .rememberdecember. postcards have been featured by some lovely people Etsy!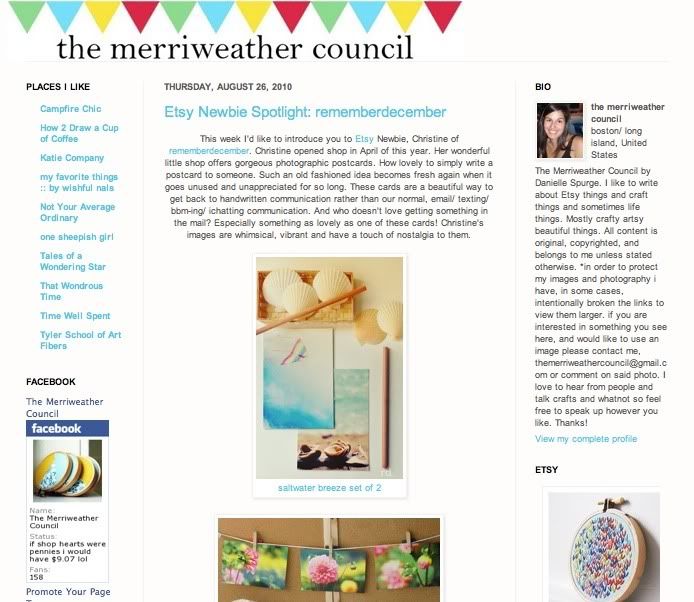 and in a couple of pretty treasuries
Thank you all so very much for featuring my postcards! :)
I have so many memories to journal and photos to sift through and process that I'll leave the blog post(s) on China for another day.